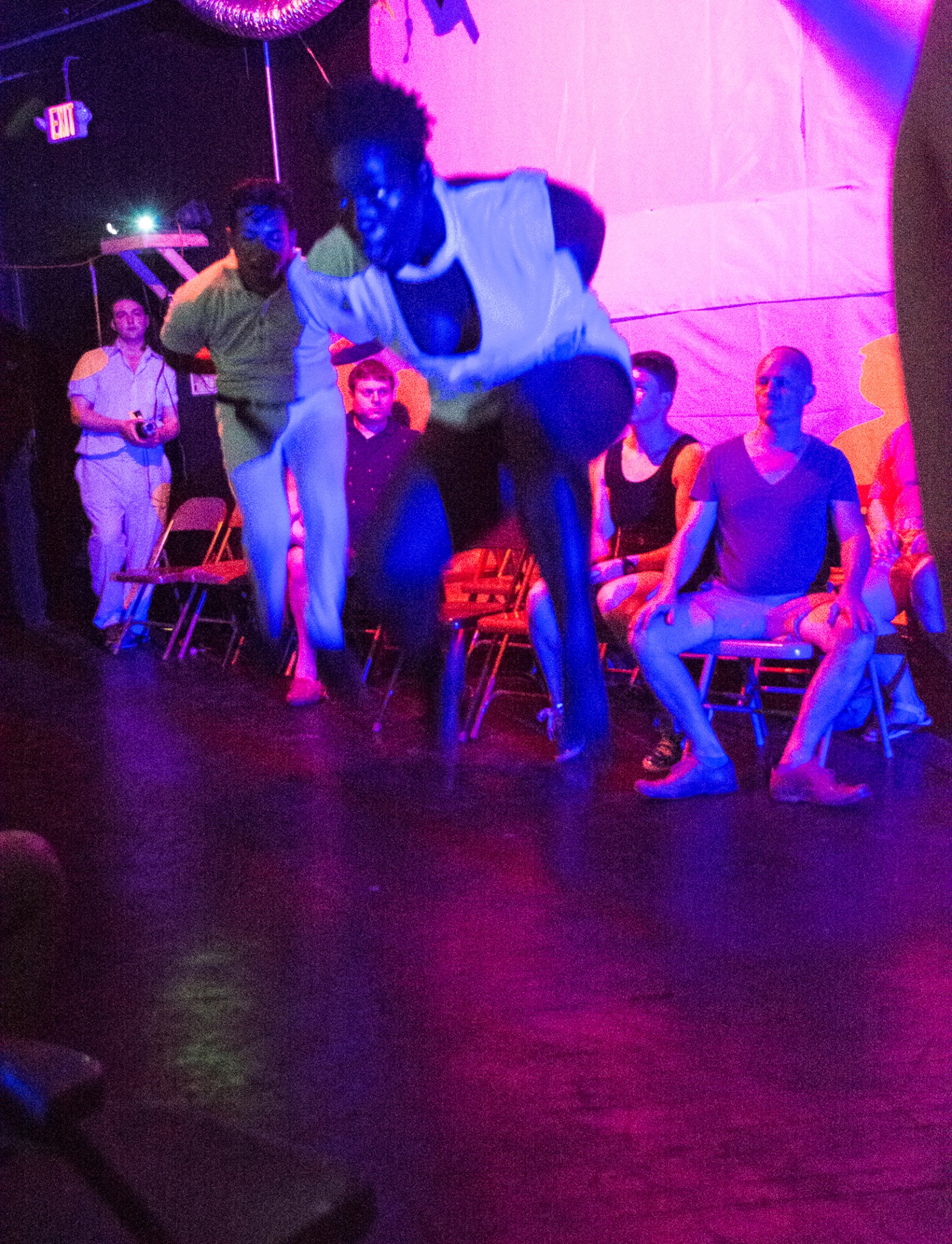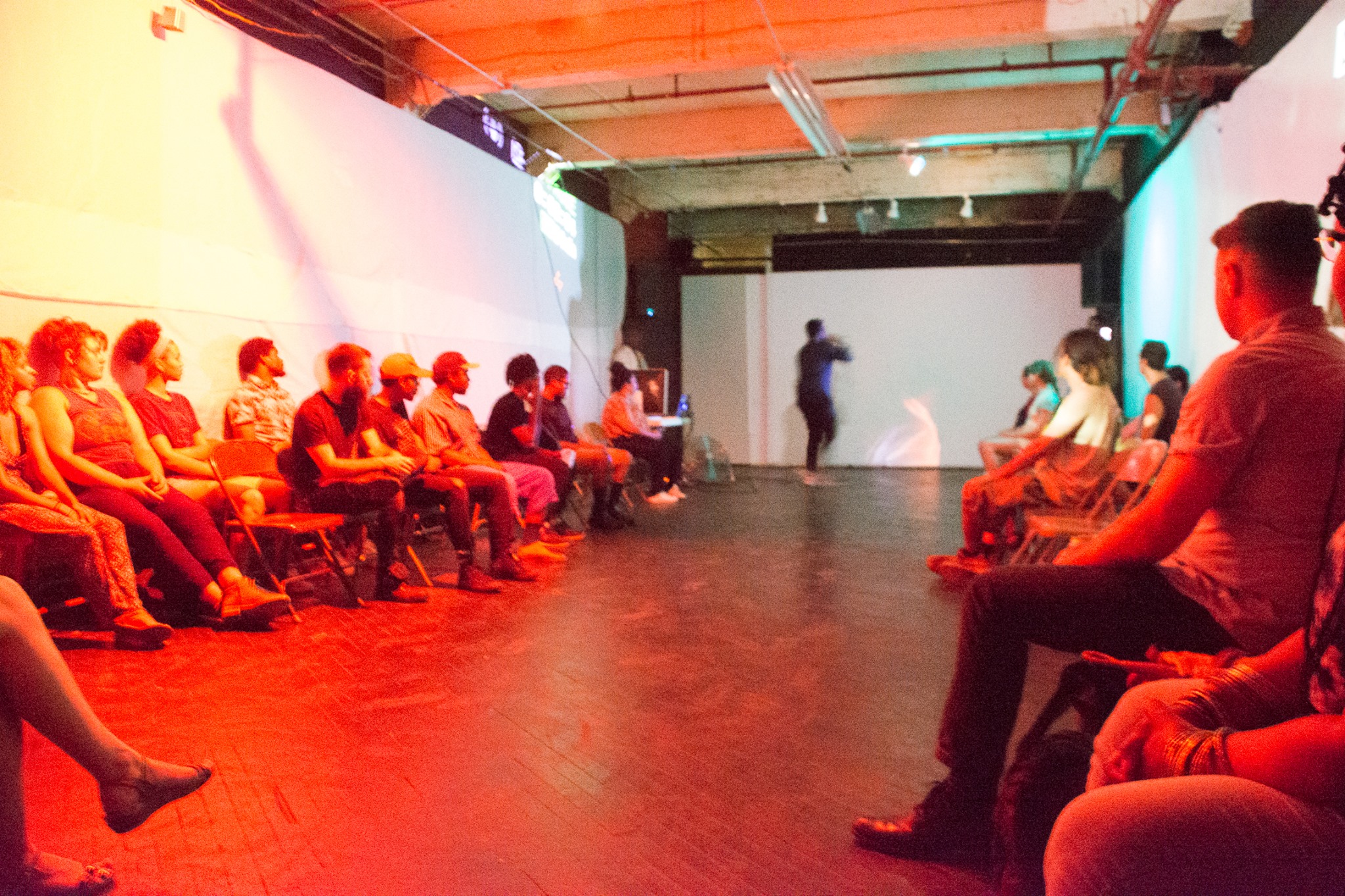 THE PROJECTOR SERIES 5 VOX POPULI
TNMOT AZTRO "The Projector series 1.5" at Vox Populi by Tnmot Aztro Performance Art and Dance Installation LLC is the first fully-self funded exhibition series by the CT-based artist, Arien Wilkerson. Art collectives like Little Berlin and Vox Populi, while almost totally unfunded, are still well-suited for creating opportunities and growing audiences for motivated, intrepid artists in the experimental stages of their growing careers. Kudos to Jim Strong and Eric Preisendanz for co-curating this exciting project with Arien!
Vox Populi, 319 N 11th Street, 3rd floor, Philadelphia PA
June 22-24 2017
Photos by Eric Preisendanz
Special Thank you to Little Berlin & Vox Populi for Co Curating this event with TNMOT AZTRO.
CAST:
Henry Olivo, Joseph Heitman, Lauren Horn, Erica Nelson, Kailah King, Arien Wilkerson,
Greg Deavens II ( Wrex Mason ) - Live Composer and performer
Domenic Pellegrini - domsentfrommars - Performer and Installation Operator