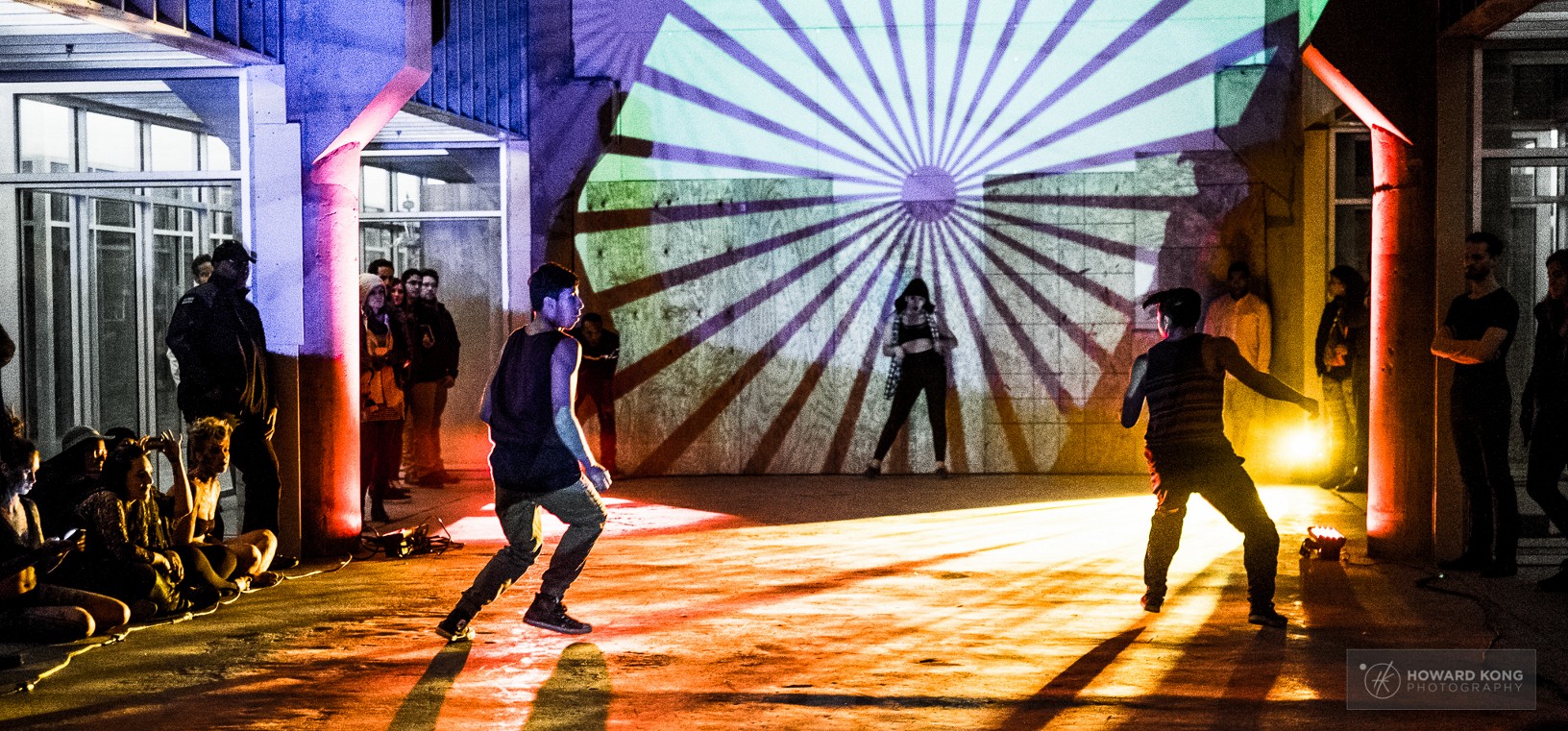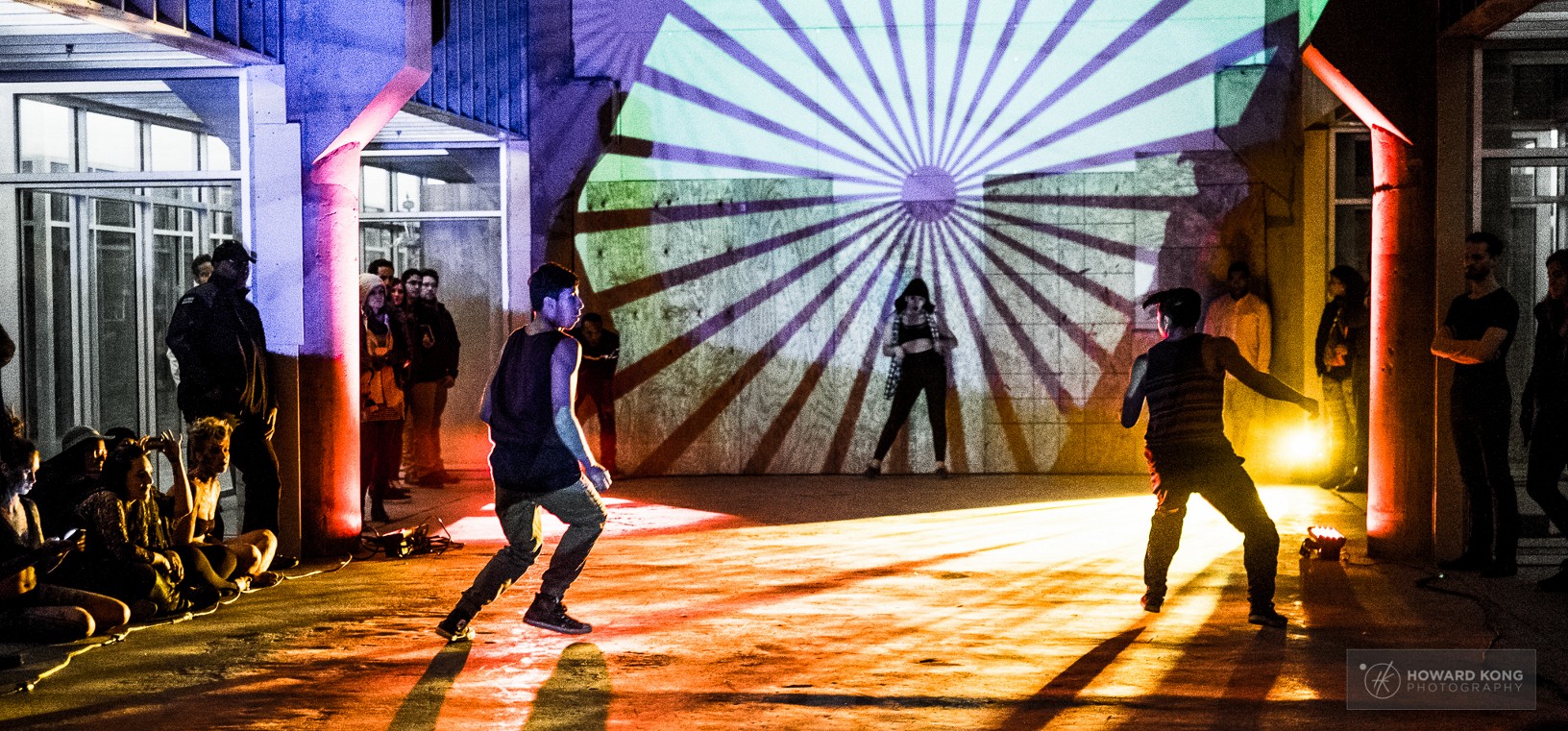 Work In Progress
This work is being adapted and re conceptualized for 2017/2018 season. The title and information below is the first iteration information regarding this work.
The title and newly adapted version of this work is set to be seen with new dancers and designs from the Tnmot Aztro Artistic Collaborators Team.
Punching Bag - November 2015
An Observation of Force.
Installation Designed for Open Studio Hartford Weekend
Apart of the Open to Anything Immersive Performance Showing Curated by Amy Merli & Onyeka Obicha
Concept & installation Designed By
Arien Wilkerson and Joe McCarthy (Sandbox Arts)
Installation Premiere Nov. 13th 2015
Orignal Cast
Jason Taylor, Kailah King, Rosanna Karabetsos, Jakar Hankerson, Tiger Luangpraseuth, Henry Olivo.
Orignal Music selections from Keila Myles
Performance soundtrack by Giles Peterson D&B part 2
Photography
Photography by - Howard Kong
Booking & Information
For more information on how to see this work, and possible programming, Presenting and Co Producing please Click the link here: Contact/Booking
PUNCHING BAG (An Observation of Force.)
This Work was recently created for Amy Merli's curatorial show "Open to Anything." As apart of Open Studio Hartford.